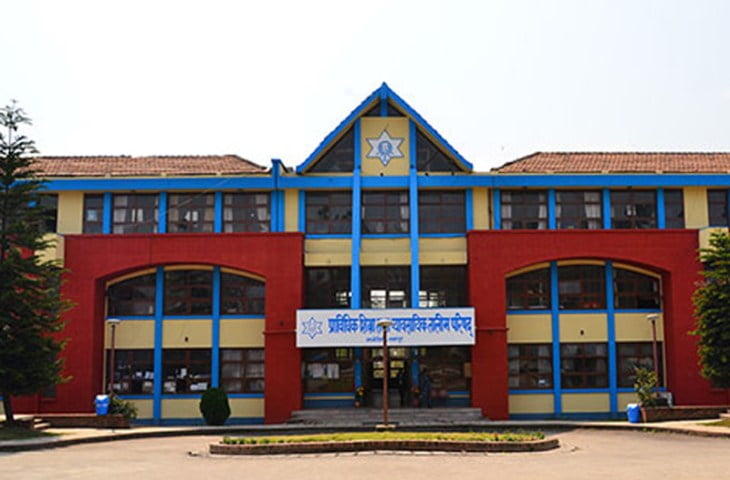 Council for Technical Education and Vocational Training (CTEVT) invites application from eligible candidates for the Diploma & PCL Level courses for the academic year 2078/079.
CTEVT PCL/Diploma Program Courses wise Scholarship Quotas
PCL General Medicine
PCL Medical Lab Technology
PCL Dental Sciences
PCL Diagnostics Radiography
PCL General Ayurvedic Medicine
PCL ophthalmic science
PCL in Acupuncture
Diploma in Pharmacy
PCL in Physiotherapy
Diploma in Civil Engineering
Diploma in Electrical Engineering
Diploma in Electronics Engineering
Diploma in Electrical and Electronics Engineering
Diploma in Geometry Engineering
Diploma in Architecture Engineering
Diploma in Mechanical Engineering
Diploma in Mechatronics Engineering
Diploma in Automobile Engineering
Diploma in Information Technology (IT)
Diploma in Computer Engineering
Diploma in Refrigerator and AC Engineering
Diploma in Hydropower Engineering
Diploma in Agriculture (Plant Science)
Diploma in Agriculture (Animal Science)
Diploma in Food and Dairy Technology
Diploma in Forester
Diploma in Hotel Management
Diploma in Entrepreneurship
Social worker
Total Scholarships Seats for all program is 2972
Province 1 : 0 

Province 2: Three 

 Bagmati: Six

Gandaki: Three

Province 5: Nine

Karnali : 0

Sudurpaschim: 0 
Total Scholarship for PCL ophthalmic Science program in Nepal is 21. 
Application fee and deadlines:
Scholarship application Fee: NRs 600 (Six Hundred rupees only)
Online application opening date: 2078-Bhadra-07
Last date for application submission: 2078-Bhadra-22
How to apply for the CTEVT Scholarship?
For a scholarship application, this time applicant can fill an online form and have to submit it.
The applicant has to mention properly about the program, and Province in which there are going to applying. Payment of scholarship application form can be made Connect IPS.